Industrial Sealing and Lubrication began operations in April 1995
We are a family owned and operated 'Industrial Supply Company".
Our products and services typically revolve around rotating equipment – such as pumps, gearboxes, turbines, and air compressors. However, we also specialize in a wide variety of maintenance related products.
Our expertise centers around lubrication which includes mineral – based and synthetic lubricants / greases, as well as food grade products.
Our company goal is simple and centered around our valued customers:
To provide the highest quality product at the best possible price. We strive to be of value and service to our customers – helping to make their jobs easier and more productive.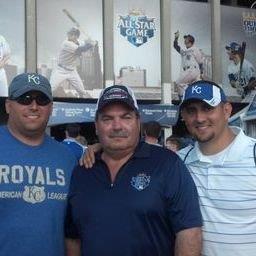 Pictured above from Left to Right: David Consiglio-President-June 2014 to Current,
Dave Consiglio-President-April 1995 to June 2014, Michael Consiglio